Welcome to City of Holland

City of Holland....A great place to raise a family!

The City Council Meeting will be held on August 22 at 6:00pm at the Holland Elementary Commons. Come on out and help us make our city better.

City Hall and Municipal Court will not longer be accepting payments by phone. You can come into the office or pay with debit/credit card on our website. Thank you for you understanding.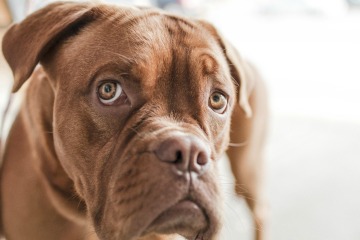 Support Local Animal Shelter
Looking for a furry friend to become a part of your family? Consider adopting a dog or cat from your local animal shelter. An adopted pet will provide unconditional love and companionship to all.